News
By admin
/ September 22, 2021
As a foundation governor of 10 years, I find it hugely rewarding. As well as helping to protect the Catholic...
Read More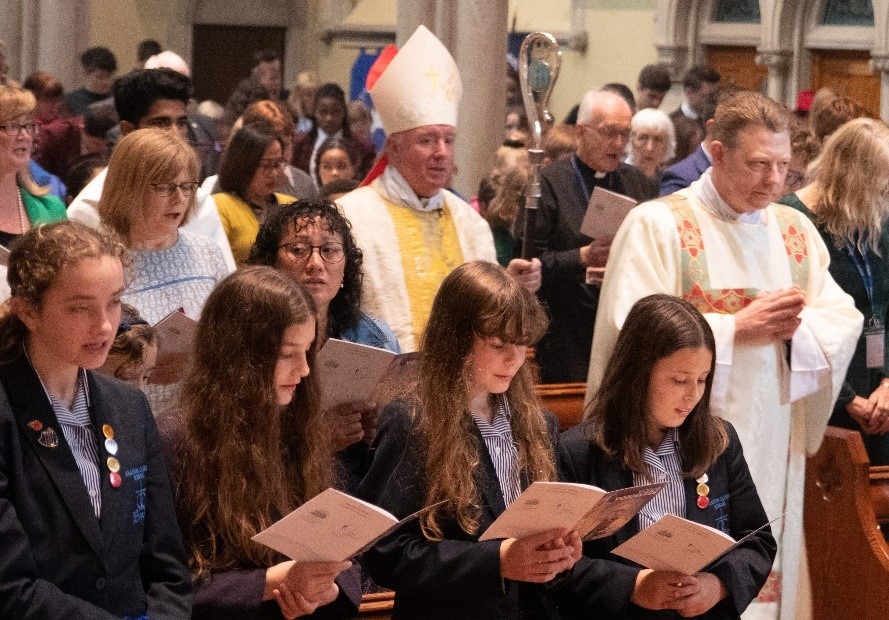 Forthcoming Events
Event Information:
Day for Primary NQTs from 2020/21 and Teachers New to the Diocese in the Northern Half of the Diocese

10:00 am

St Bede's Church Hall, Popley Way, Basingstoke

A day for all primary NQTs from 2020/21 and teachers new to working in one of our diocesan schools from 2020/21 or 2021/22 in the northern half of the diocese.

Visit the Bookings Page to book a place.