Each term we provide an opportunity for those leading RE and Worship in our primary schools to hear about and discuss the latest developments linked to these two core areas.  These briefings are normally held in the Apollo Hotel, Basingstoke as this is central to the diocese and has good transport links.
Following the days any relevant presentations and handouts will be circulated to primary RE leaders and headteachers and placed on this page.
In the academic year 2019/20 RE leader days are scheduled as follows:
Autumn Term 2019
9.15 am     Thursday 7th November 2019
Spring Term 2020
9.15 am     Thursday 27th February 2020
Summer Term 2020
9.15 am     Tuesday 2nd June 2020 – CANCELLED
To book a place on any of the above please visit the TRAINING AND BRIEFINGS page.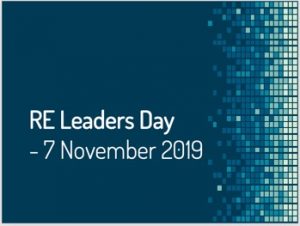 re leaders day – AUTUMN 2019 – POWERPOINT
Year of the God Who Speaks
Updates and Feedback