News
By admin
/ September 22, 2021
As a foundation governor of 10 years, I find it hugely rewarding. As well as helping to protect the Catholic...
Read More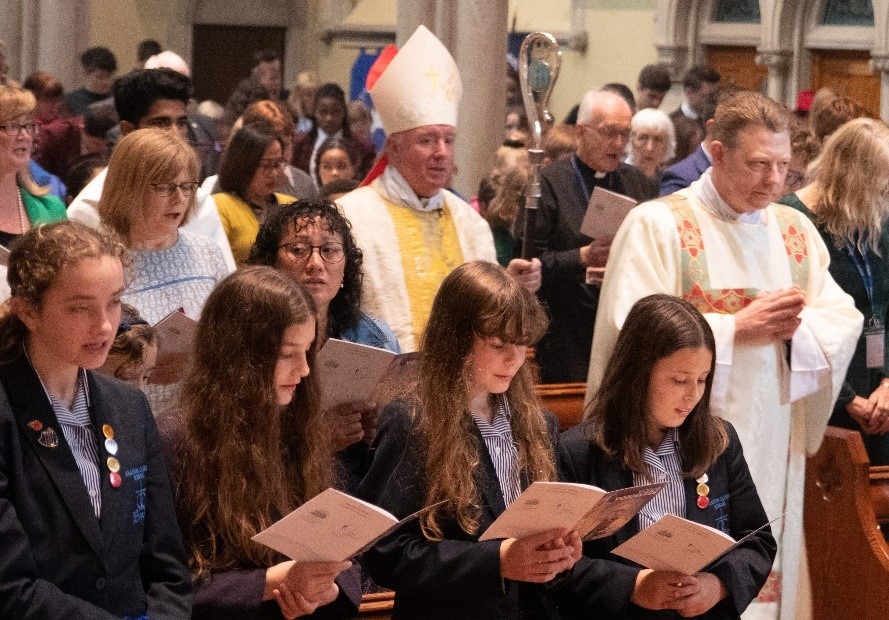 Forthcoming Events
Event Information:
Thanksgiving Mass for Diocesan Headteachers

12:15 pm

St John's Cathedral, Portsmouth

Thanksgiving Mass for all diocesan headteachers followed by a BBQ in the Bishop's garden.

If you are a diocesan headteacher, principal executive headteacher or head of school visit the Bookings Page to book a place.