News
By admin
/ May 5, 2021
Click on the link to see a collection of photos taken to celebrate Earth Day 2021 and the award of...
Read More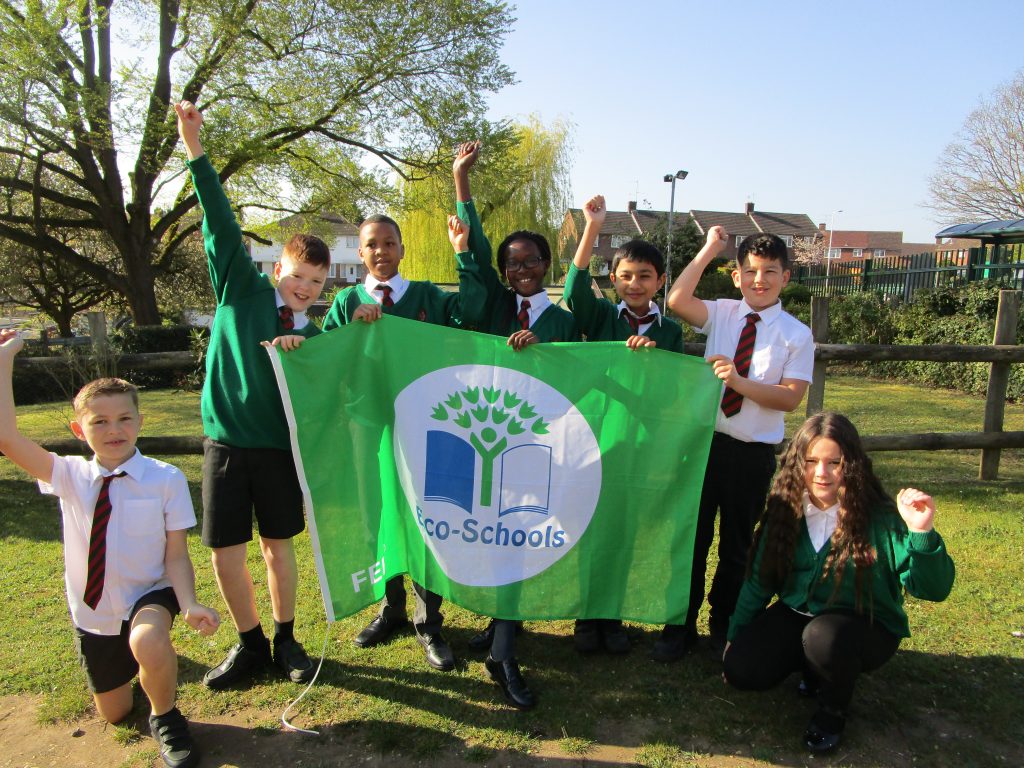 Forthcoming Events
12:15 pm

St John's Cathedral, Portsmouth

Thanksgiving Mass for all diocesan headteachers followed by a BBQ in the Bishop's garden.

If you are a diocesan headteacher, principal executive headteacher or head of school visit the Bookings Page to book a place.

10:00 am

St Bede's Church Hall, Popley Way, Basingstoke

A day for all primary NQTs from 2020/21 and teachers new to working in one of our diocesan schools from 2020/21 or 2021/22 in the northern half of the diocese.

Visit the Bookings Page to book a place.